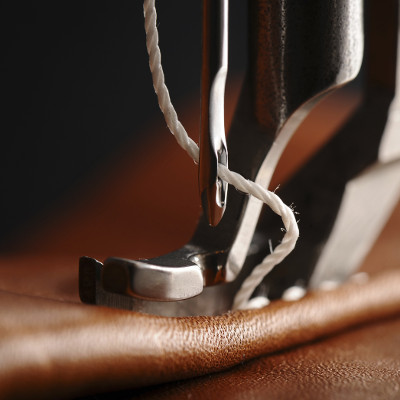 Price and Quality Comparison
Convince yourself of our outstanding quality. Smooth surfaces or handmade seams: Each of our pieces of furniture is unique and subject to strict quality control.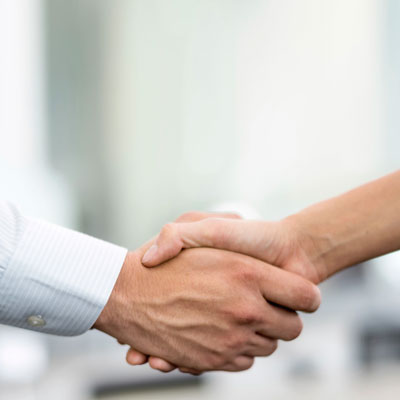 5 Years Warranty
Our materials are the basis of every single moDecor product. For this, we have exclusively selected the very best materials. That is why we are confident to give you a five-year warranty on your new classic piece of furniture.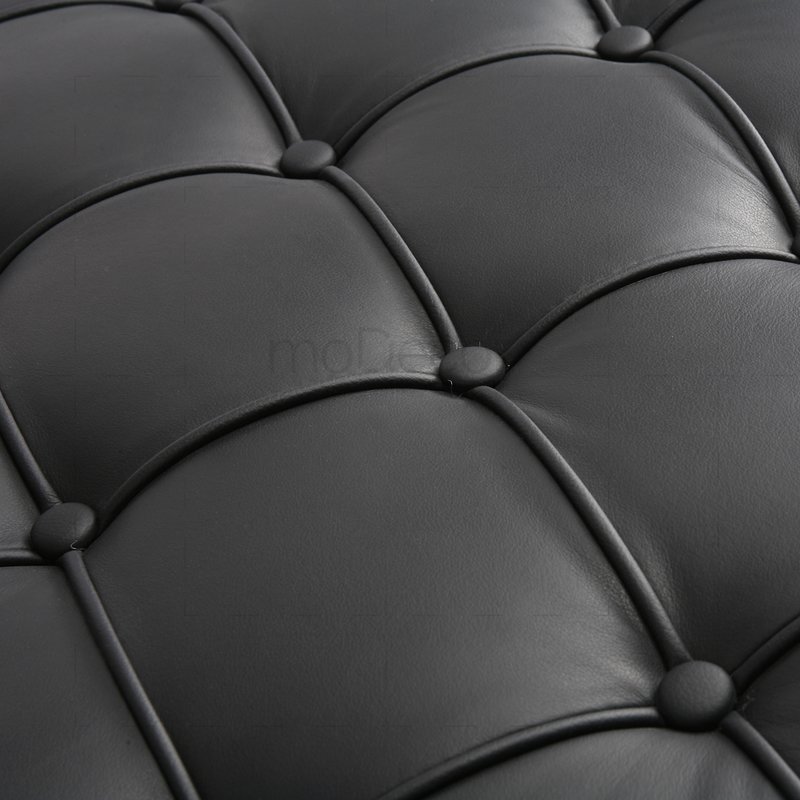 High Quality Furniture
MoDecor products are design classics of famous designers, such as Le Corbusier, Charles and Ray Eames, or Mies van der Rohe. Our goal is to make a decisive contribution to the embellishment of your living space. Long-term, sustainable and as an expression of your creative individuality.